One step; challenge accepted
In May 2018 David became one of a handful of climbers in the world who have completed the Seven Summits. It all began from a challenge of a coworker to take One Step Beyond…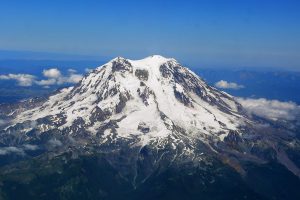 14,410 ft · 4366m
Late 2000's Mt Rainier
A challenge from a coworker lead the first step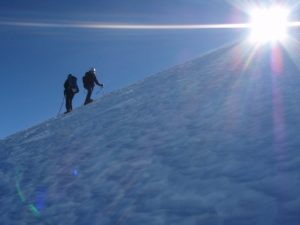 18,491 ft · 5636m
2009 Orizaba
The Canchola family ran a quite mountain business for decades. They didn't have an online presence and our partnership was born.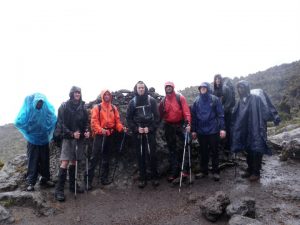 19,341 ft · 5888m
2010 KILIMANJARO · Africa
My cousin suggested Matterhorn. Everything was set until he got cold feet. We settled on Kilimanjaro and the adventure began.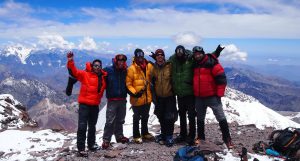 22,841' · 6921m
2012 Aconcagua · South America
Summit day–vomiting, exhausted, no energy to continue and our knowledgeable guide Juani saw something in me I couldn't and told me to continue. Wouldn't have summited without his guidance.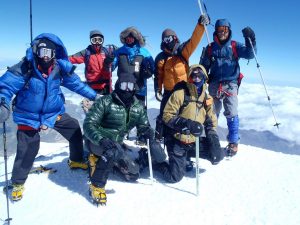 18,510' · 5609m
2013 Mt. Elbrus · Europe
Uncontrollably hypothermic, the quick action of our guide and a thermos of hot tea he brought my temperature back and we hit the summit
2014 Denali · North America
The worst weather year in four decades, my friend Brandon's calm yet confident 'we keep going' in response to my request if we should turn back. His choice lead to our summit while every other team behind us turned back.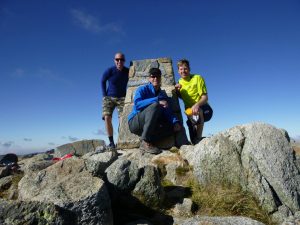 7,310' · 2215m
2015 Kosciuszko · Australia
Of the 7 Summits, it's nice to know they'll be no surprises with a nice 7,000 peak. A nice stroll to the top.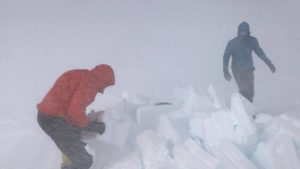 16,050' · 4863m
2016 Vinson · Antarctica
Stuck in a tent for 7 days on the worst weather our guide has experienced. A brief break in the weather and we knock off the top.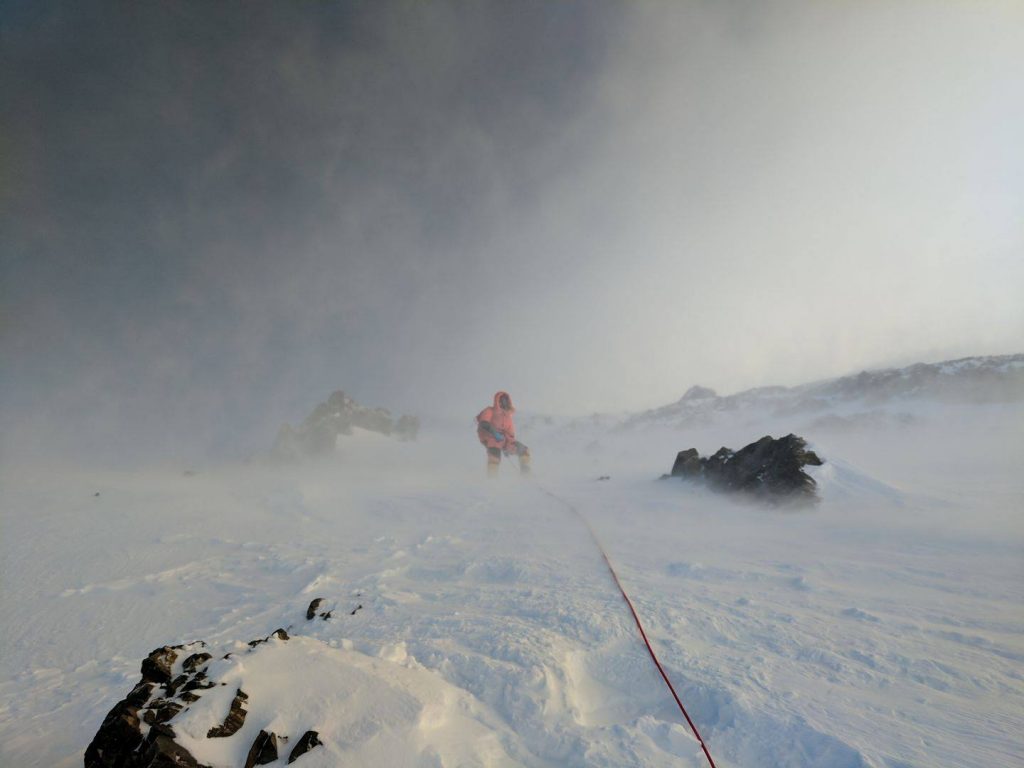 29,029' · 8848m
2017 Mt Everest · Asia
30o feet. That's all that separated us from the rooftop of the world. 100 mph winds and a jet stream slamming down had other plans. Extreme elation turned to deepest despair as our dreams were crushed in an instant.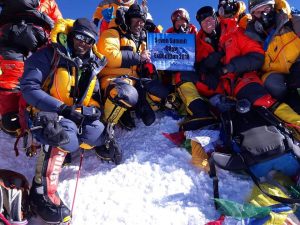 29,029' · 8848m
2018 Mt Everest · Take 2
1 year to the day, we set off in the darkness, heading for the summit. Winds kicked up but this time abated and we reached the summit spending a pleasant 30 minutes before our triumphant return.
Where will your next step take you?
Life, like expeditions take many unforeseen twists and turns and your best laid plans often get tossed into the wind. You can control much on the mountains, and that which you can't you can always control the way  you interpret the situation. Your attitude determines your altitude. Persistence, experience, following a guide who's been before you all contribute a successful journey.
© Copyright 2022 DavidgSnow, All Right Reserved