Your Greatest Success is Just One Step Beyond Your Greatest Failure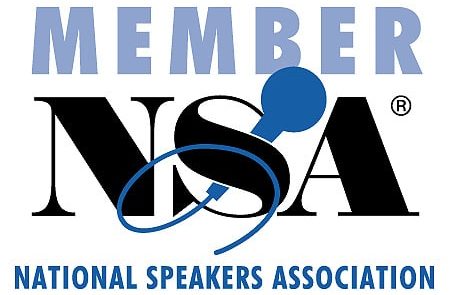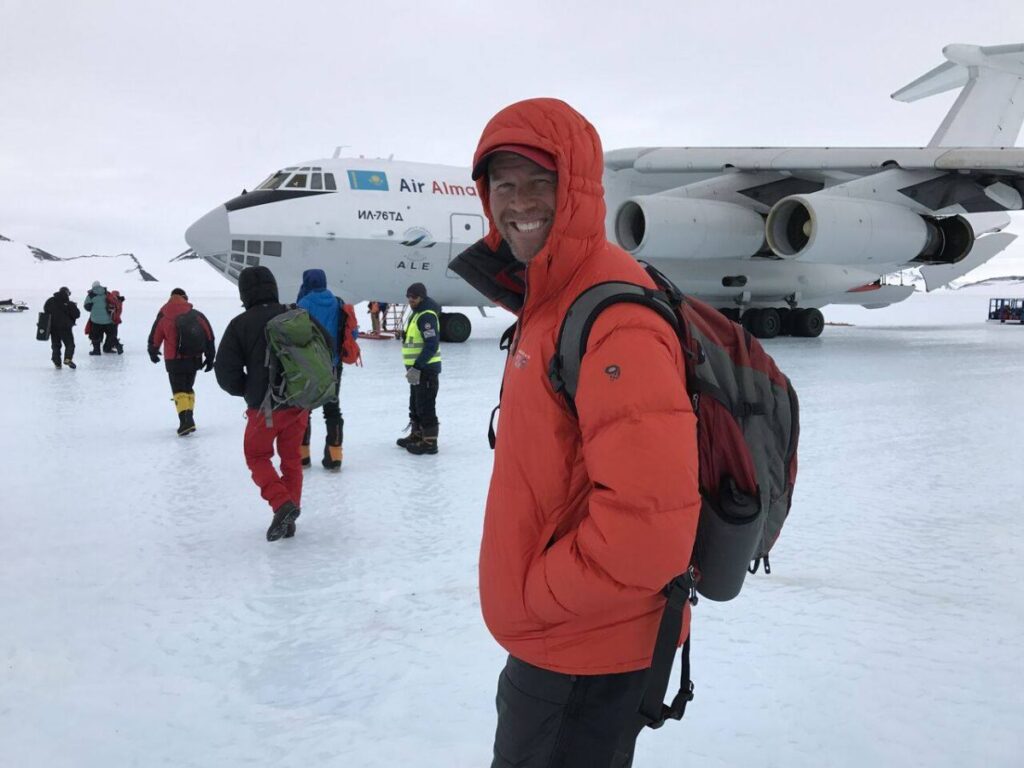 Mountaineer ·  Speaker · Entrepreneur · Author
Going beyond a motivational and leadership speaker, David has spoken to hundreds of large corporations and small groups, captivating audiences with teamwork in the most extreme environments, persistence, risk management, failure, and moving forward, all in a dramatic presentation of videos and expedition photos.
Growing up in the foothills of the Wasatch Mountains in Utah, David was surrounded by mountains. But it wasn't until his late 20's when a challenge came from a coworker to climb Rainier that he began exploring the possibilities of mountaineering. His drive and passion for life transferred to mountain climbing, and quickly he was on the fast track to reaching the Seven Summits. Through many successes and a few failures he was able to reach this seemingly unattainable goal in just 8 short years.
David has taken his passion for adventure and channeled it into developing several successful adventure travel businesses. He has a masters degree in Business Administration and has been successful in corporate sales for over 2 decades. His extensive experience in both business and mountaineering bring a unique perspective that is rare among professional speakers. David has inspired audiences and corporations worldwide with his message of persistence and climbing beyond our self-imposed limiting beliefs. 
© Copyright 2023 DavidgSnow, All Right Reserved